Homemade Soft White Bread Recipe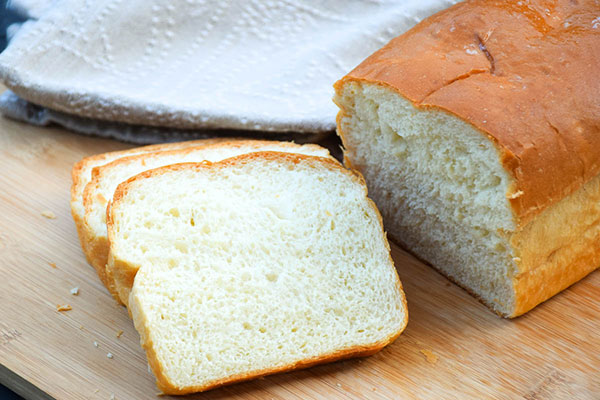 Making bread at home is not hard at all. This Homemade Soft White Bread recipe will make 2 loaves of the softest, most tender and delicious white bread ever.
This homemade soft white bread will make you say goodbye to store-bought bread at the first bite. It will also make your home smell delicious, warm, and inviting!
With only 5 ingredients and a total of 35 minutes in the oven, this homemade Soft White Bread will be a favorite recipe to make over and over again!
Homemade Soft White Bread Recipe