Homemade Kettle Corn Recipe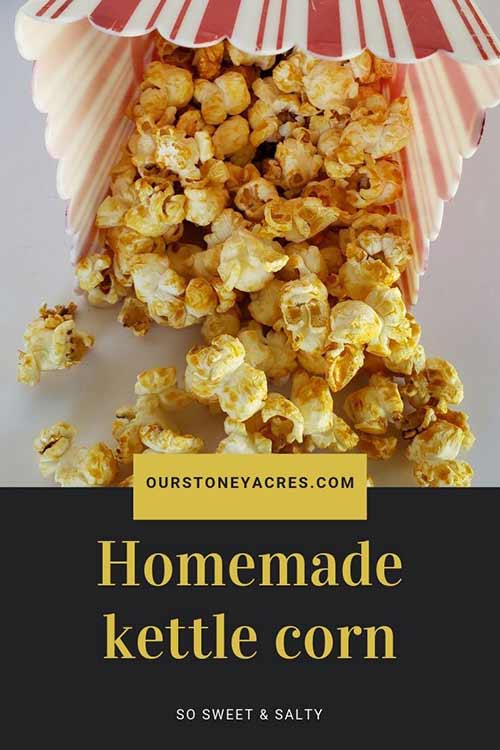 This homemade kettle corn recipe is so quick and easy to make and tastes so delicious! It is the perfect treat to satisfy those sweet and salty cravings.
I have to say this was bloody good! So good in fact, I won't buy it from a store ever again. It was super easy to make and even easier to eat 😛 Check out how to make some authentic kettle corn today!