Homemade Breadsticks Recipe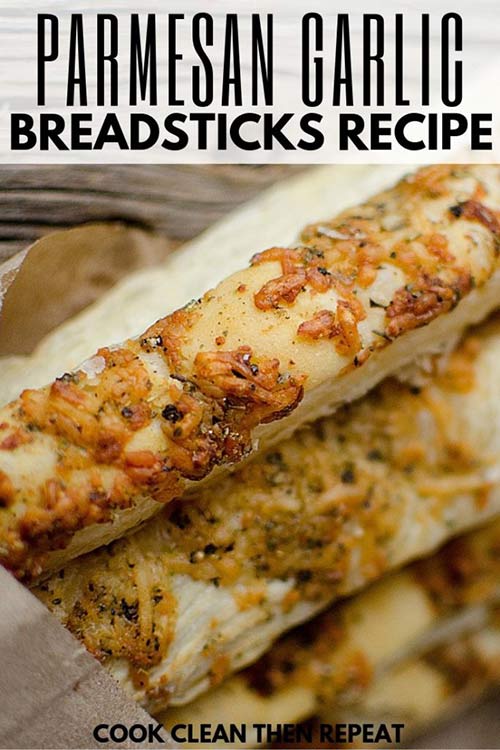 Making your own homemade breadsticks is easier than you think. These delicious breadsticks start out with a puff pastry sheet and quickly turn into a great bread side for all of your favorite Italian recipes.
This recipe has the perfect combination of garlic and parmesan making them full of flavor. Pair these homemade breadsticks with pasta, soups, and more!