Hash Brown Breakfast Cups Recipe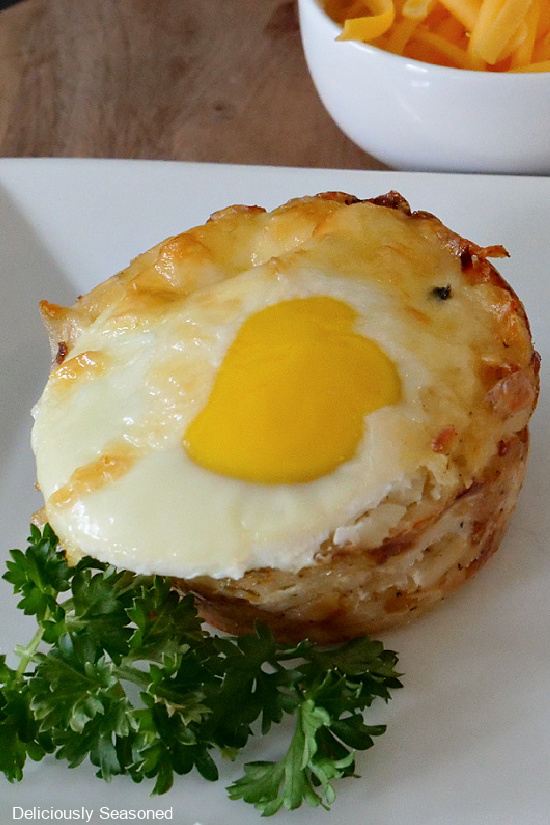 These incredibly tasty hash brown breakfast cups are the perfect answer when breakfast is a grab-and-go situation and everyone in the house is on a different schedule.
They're simple to make and contain every yummy thing that a big sit-down breakfast offers, but in a handy muffin-cup-size serving! They're a morning win!
Hash Brown Breakfast Cups Recipe