Grandma's Healthy Homemade Pickled Beets Recipe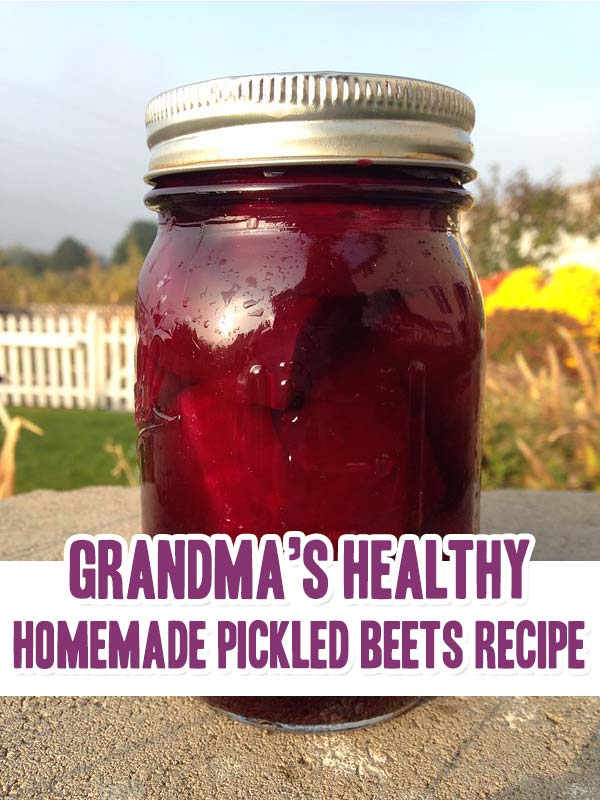 Beets on their own are not my cup of tea, but when soaked in vinegar, that changed everything……. YUMMY!
I tried the recipe I am sharing with you today the other month with store bought beets but now it's warm enough to grow your own I wanted to get this recipe out there so you can make them too.
Grandma's Healthy Homemade Pickled Beets Recipe