Garlic Herb Sauteed Mushrooms Recipe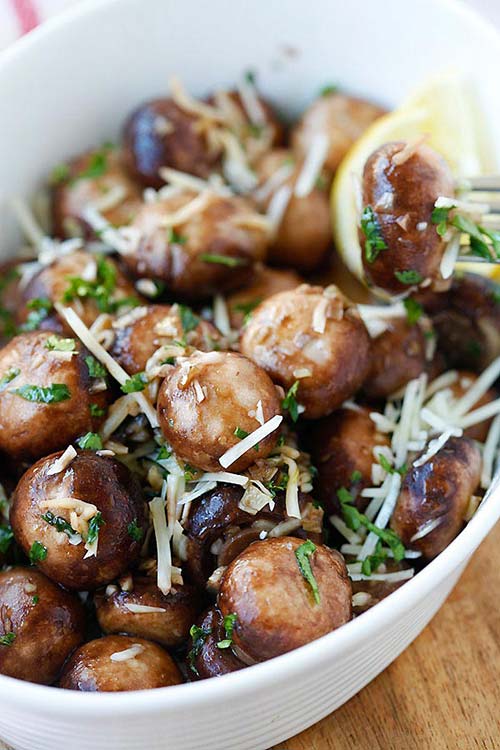 These sauteed mushrooms with fresh garlic and herbs are the best you will ever taste! The recipe is easy to make, healthy, and only take 10 minutes.
These mushrooms were absolutely to die for. Super delicious and will be made again very soon… like maybe tonight 😛 Check out the recipe and let me know if you decide to make them too.
Garlic Herb Sauteed Mushrooms Recipe