Elegant Italian Meatball Bread Braid
When I want to make something special for my family or to take to a holiday party, a bread braid is my go-to. I just love the elegant presentation of this dish, and friends always rave about it. There is a little bit of a learning curve, but the braiding is very forgiving. It will be beautiful even if you make a mistake!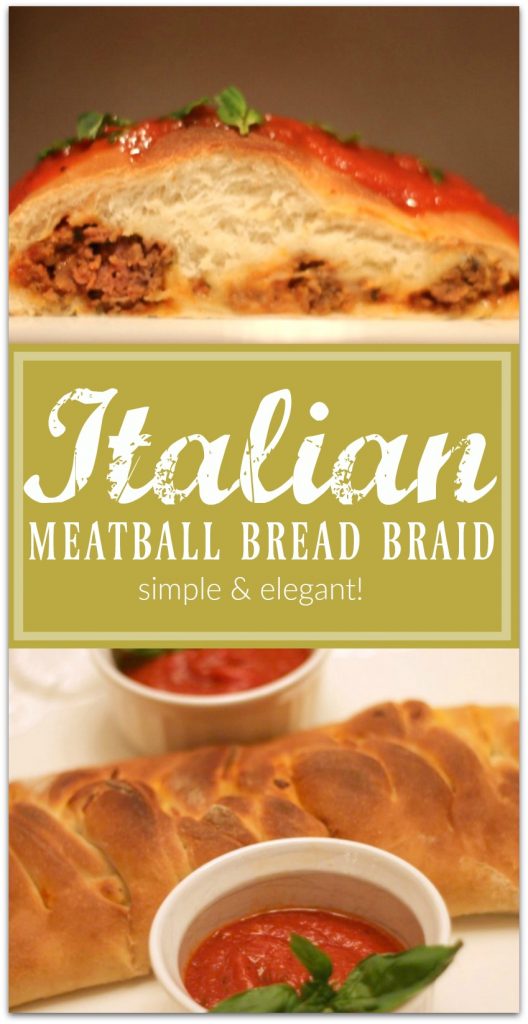 Though the braid makes a grand presentation, it's really what's inside that is most important. For this braid, I filled it with pasta sauce, meatballs, fresh basil, and Kraft shredded mozzarella cheese. I don't skimp when it comes to cheese. There's something about the flavor of Kraft Cheese!
Elegant Italian Meatball Bread Braid