Easy Roasted Potatoes Recipe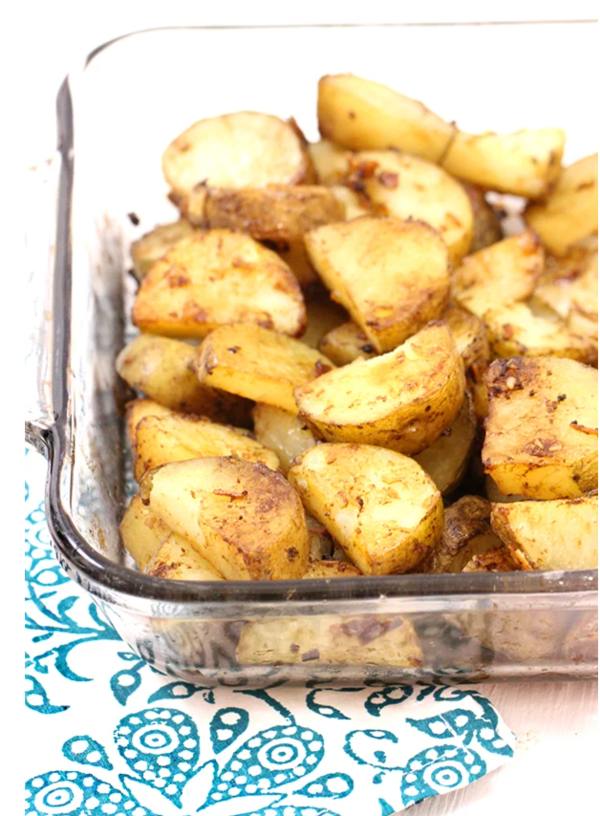 Roasted potatoes made delicious with just one awesome flavor packed ingredient. Can you guess what it is?
I gave this a go the other day and about fell in love with potatoes again, I usually try to stay away from them, but this recipe has made me want to make them again.