Easy Chicken Tortilla Soup

This recipe for easy chicken tortilla soup is one of our favorites. My oldest daughter has loved chicken tortilla soup since the first time she had it out at a restaurant. She has grown to like the spice, but when she was younger, there were times she would order it and I'd have to eat it because of the spice.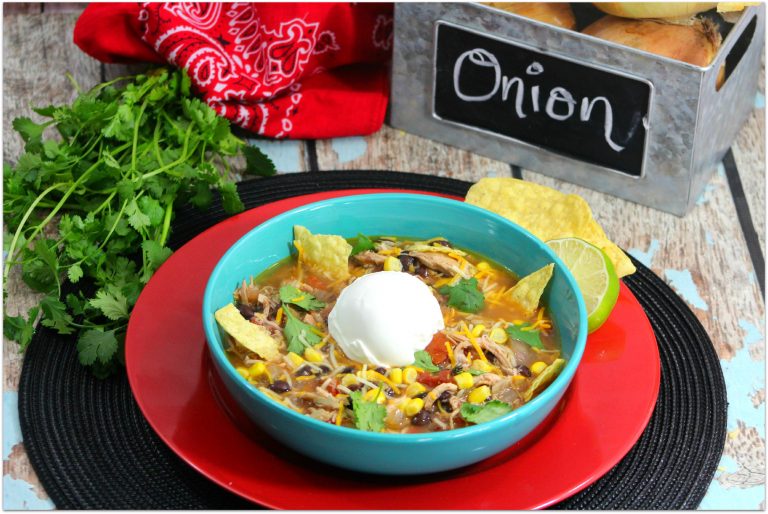 The slightly spicy flavor of this recipe is perfect served with a cool scoop of sour cream. I usually leave a bowl of cilantro on the table and let everyone add their own. My husband and I like a lot, but the girls only use a pinch. One thing is for sure, if you like Mexican food, you are going to love this soup!