Coconut Shortbread Cookies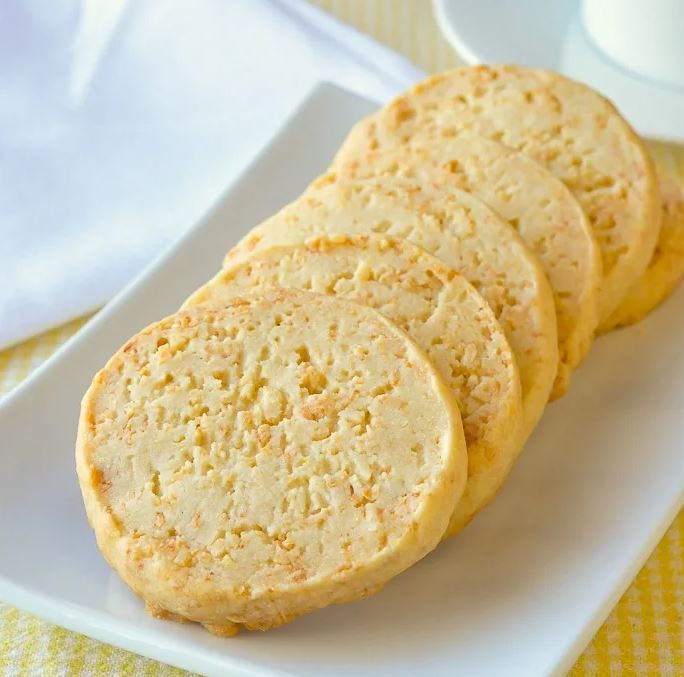 Buttery shortbread is one of life's simple pleasures and these Toasted Coconut Shortbread Cookies add one more layer of flavor to this cookie classic.
Barry from rockrecipes.com really hit this one out of the park! These cookies were super easy to make and really delicious. I will be making these again!
Let us know if you decide to make a batch!