Cinnamon Roll Apple Pie Cups Recipe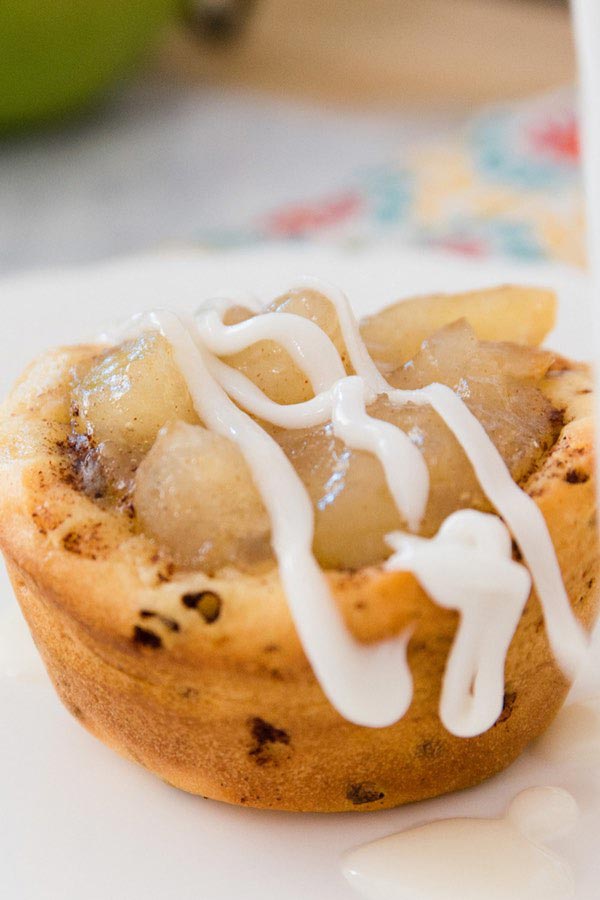 These Cinnamon Roll Apple Pie Cups are always a hit with their pillowy soft crust and velvety filling! This easy apple dessert needs just 3 ingredients and is ready in 25 minutes. They're fabulous anytime and perfect for parties, potlucks and holidays!
Made and thoroughly enjoyed these cinnamon roll apple pies. I think you will too. Check out the recipe and let me know if you make any.
Cinnamon Roll Apple Pie Cups Recipe