Chicken Cacciatore Recipe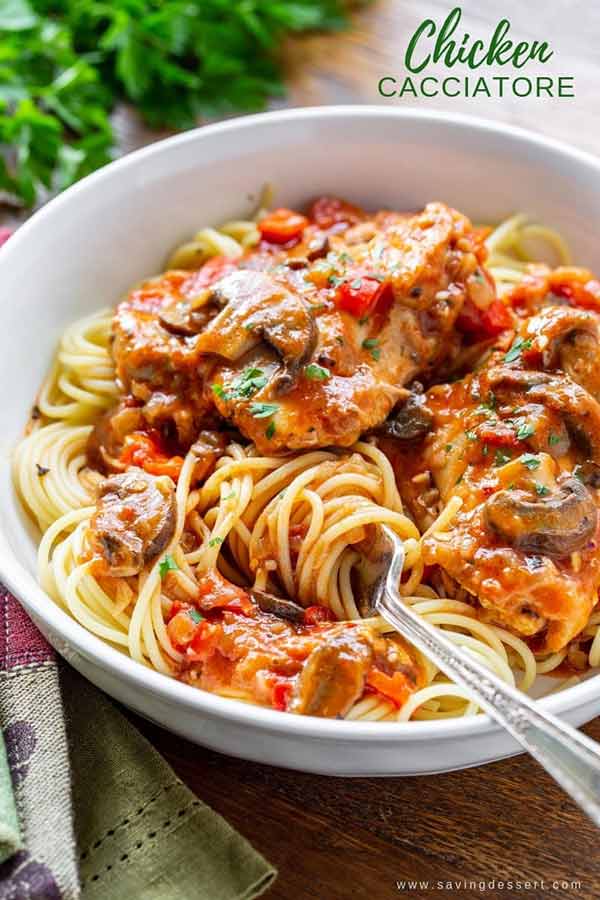 WOW. This recipe is flavorful, robust and foolproof. This was the first time trying this recipe but will be having this regularly it was that good!
Check out the recipe and let me know if you decide to make it too. I don't think you will be disappointed.