Brown Butter Green Bean Recipe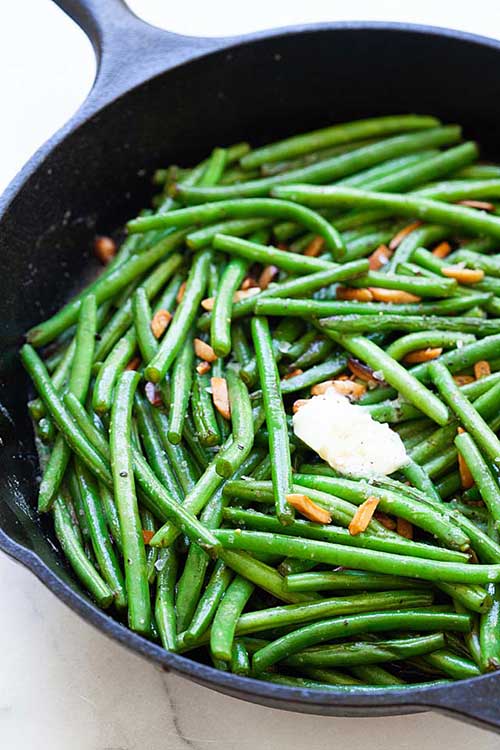 Green beans are sweet and tender. This green bean recipe is sauteed with brown butter with almond in the skillet, so easy and takes less than 10 minutes for this perfect side dish.
We made these and absolutely loved them. I had never tried green beans with brown butter before, it is safe to say, that going forward this is the only way I will eat my green beans!
Brown Butter Green Bean Recipe