Baked Butternut Squash Fries Recipe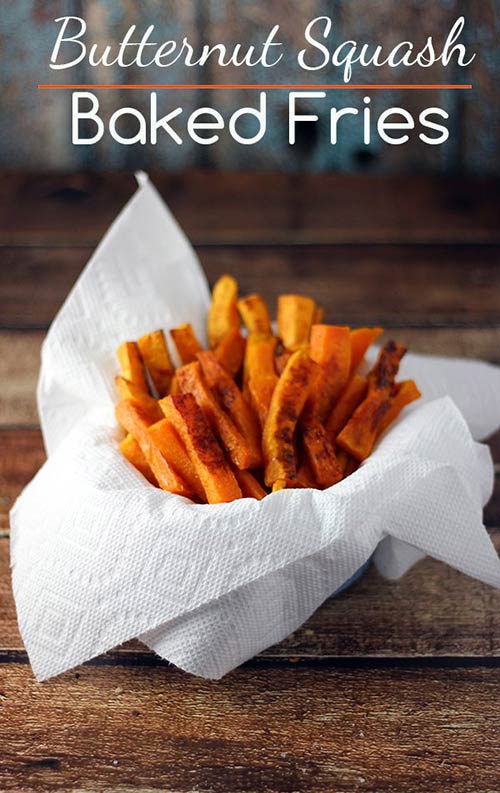 Baking fries has always been a decent option to avoid greasier fried food. But, these Butternut Squash Baked Fries take "better for you" options to the next level. They really do.
Check out the recipe and please let me know if you decide to give this recipe a go. I would love to hear if you liked them or not!
Baked Butternut Squash Fries Recipe