4 Ingredient Pineapple Pie Recipe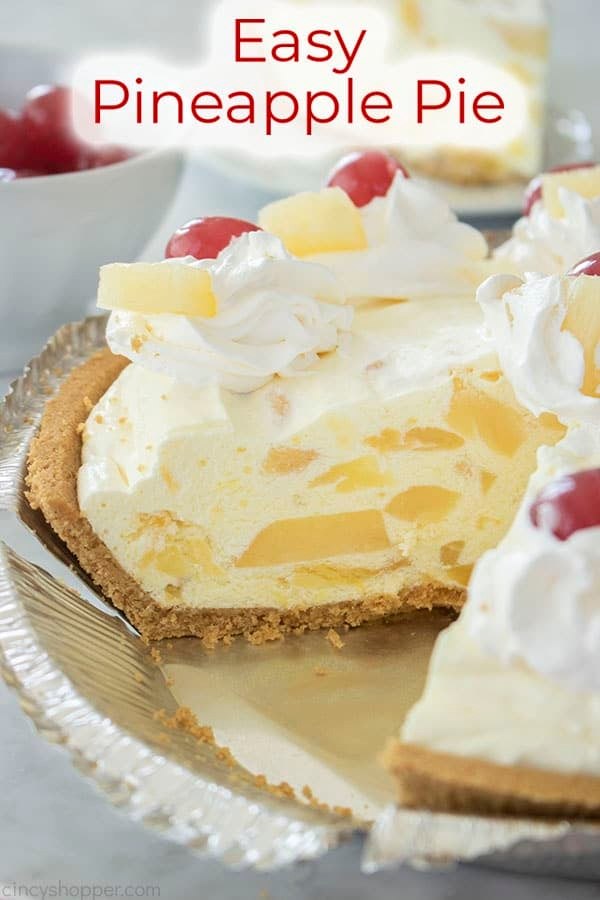 Pineapple Pie with just 4 Ingredients. Perfect for summer, or any season really! I have made this pie several times this summer but will continue to make it over the cooler months too.
Check out this easy to make pineapple pie recipe and do let us know if you decide to make it or not! I have a feeling you are going to love it just as much as my family does.
4 Ingredient Pineapple Pie Recipe