1920 Famous Ritz Carlton Lemon Pound Cake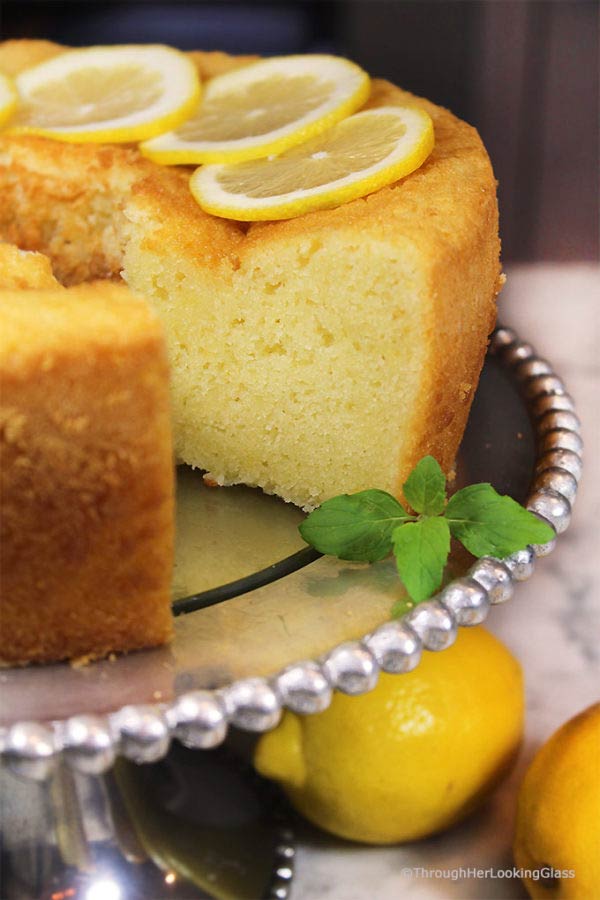 OH MY GOODNESS! This ritz carlton lemon cake was to die for! My hubby actually made this one, if you have been following me for a while you will know he is a way better baker than me.
The cake is moist and tangy and so darn good. Super easy to make and uses simple ingredients you may have on hand.
1920 Famous Ritz Carlton Lemon Pound Cake